The Agro-Park Fair is a meeting place for the leaders of the agricultural industry.
The AGRO-PARK Agricultural Fair is an event prepared for farmers, owners and managers of farms and service companies. It is an opportunity to meet representatives of the broadly understood agricultural industry.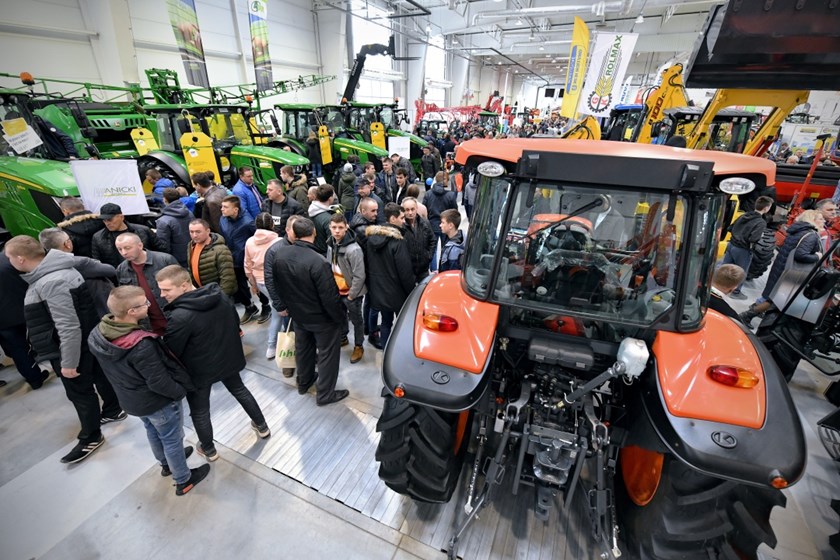 Professionally prepared employees of companies are happy to provide advice on the latest technologies and solutions used in agriculture, including in the field of plant cultivation or animal husbandry. For thirteen years the AGRO-PARK team in Lublin has been working on the brand of this event, thanks to which every year they participate in The fair is attended by over 200 exhibitors representing the most recognizable agricultural brands on the Polish market.